Our Valules
Integrity
We believe in behaving with sincerity to generate a positive impact. Hence, we do the right thing, are honest and accountable for our actions.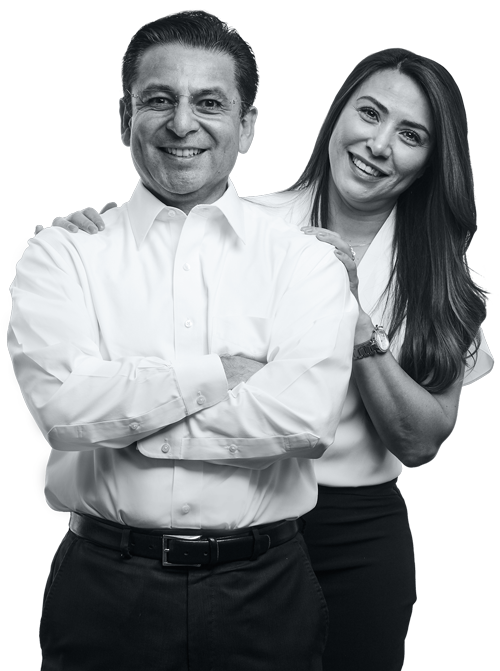 Sustainability
We renewed our

commitment with the group's significant issues.
We presented our 2019 Sustainability Report to the Mexican Stock Exchange, where we disclose our third self-diagnosis and the progress we have made since the first exercise we carried out in 2017. We renewed our commitment to sensitive issues for the group, such as: Human Capital, Corporate Governance, the environment and significantly, the anticorruption practices and policies.
This year, in compliance with our Ethical Values and Integrity Manual, as well as our Code of Conduct, we made our B×+ Ethics Line available to our Exchange clients.
Regarding Human Capital and in accordance with our purpose, we carried out an assessment to adjust and incorporate the new provisions of the Official Mexican Standard NOM 035, which promote a favorable organizational environment and protect employees' mental health.
In order to enhance our team's abilities and aptitudes, we provided over 40,000 hours of face-to-face and online training. We highlight certifications in Business Continuity, ARCO Rights, Prevention of Money Laundering and Terrorism Financing, Personal Data Privacy and those granted by the Mexican Association of Securities Intermediaries (AMIB), among others.
40,000Training hours
Consistent with our commitment to financial culture, we participated in the National Financial Education Week and in several forums organized by the media.
We joined Kardias
to reduce infant mortality

caused by congenital heart disease.
We offered the summer course "Generaciones es Ve por Más", meant for young people between 15 and 18 years old. This edition focused on the attendees' vocational orientation, who had the opportunity to approach different professions, such as aviation management, communication, accounting, economics, marketing, among others. Each session was led by our group employees.
This year, we had an outstanding participation in the Banking Games, organized by the ABM, ascertaining our leadership in basketball, volleyball, swimming and track and field in the male and female categories.
In 2019, we joined Kardias's noble efforts in order to reduce infant mortality caused by congenital heart disease. In addition, we supported John Langdon Down Foundation, dedicated to promote human rights, dignity and potential of persons with Down syndrome, improving their quality of life.
Our Values
Audacia
We aim to innovate to become a cutting-edge institution. We challenge status quo, seek different approaches to get things done, exceed expectations and, unquestionably, we dare to go further.