About
Us
We are a financial institution which aims to be the best strategic partner for our clients. Our Financial Group is sustained in four business units: Bank, Stock Exchange House, Leasing and Insurance.
We provide simple and tailored financial solutions to our clients' needs, through a wide array of financial products, designed and executed impeccably.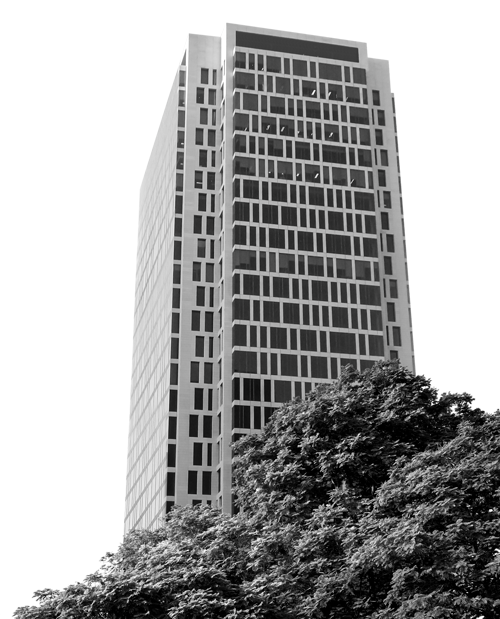 Our Purpose
To enrich
people's
lives
We enrich peoples' lives, beyond monetary value, aiding them to achieve life projects, believing in their abilitiesand talents; in ambitions and dreams; walking together through the greatest satisfactions and successes.